NOW ACCEPTING PARTICIPANTS!

BANDS, Organizations, Individuals, Pets WELCOME

The registration fee is $5 per float or vehicle, including cars and trucks (with as many people as you can fit), $5 per walking band or group, $5 per person walking, biking etc. pets are welcome and free. The parade is a non-profit event, all costs cover permit fees. Non-participant and/or additional donations are welcomed. The event is rain or shine.
Line Up starts at 7:00 PM by Tom & Jerry's Chevron and Southside Fire

Station. You must be in line by 7:40 to participate. $5 (cash or check)

will be collected on site - please fill out the registration application by

clicking on the frog image to the right.
The parade will end and disperse just past Our Place and Arbys.
Questions, email annerollen@gmail.com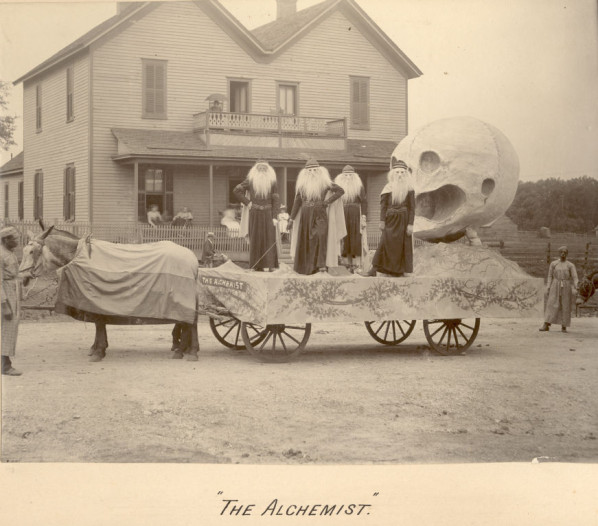 Photo courtesy of Birmingham Public Library